Aliya Allen @ FinTech Seminar
August 6, 2019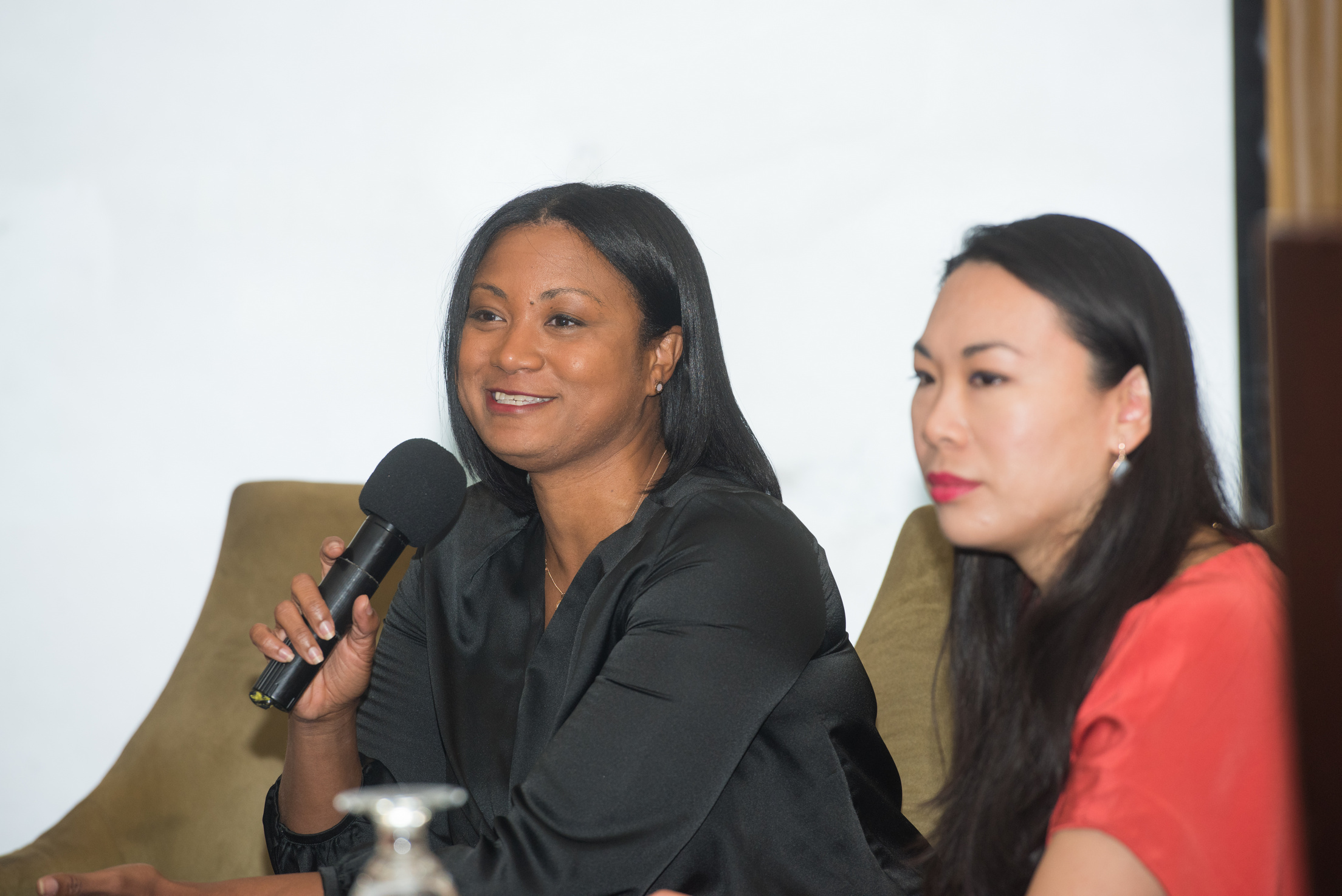 Graham Thompson Partner Aliya Allen presented at the July 26, 2019 Bahamas Financial Services Board (BFSB) FinTech Seminar, joining a line up of local and international presenters on a range of subjects related to the growing field of financial technologies.
Aliya was joined by Fennie Wang, Associate General Counsel at MakerDAO on the theme "Bahamas Digital Asset Toolkit and Ecosystem". Other topics of discussion for the one-day event included The DARE Bill, 2019, the Evolution of Financial Instruments, Protecting Your Digital Assets, Bahamas Digital Currency and the keynote presentation "Transforming the Financial Services Sector" by Carlos Eduardo Franco Russo, Head of Investment at Transfero Swiss AG. Key industry speakers also included regulators Christina Rolle, Executive Director of the Securities Commission of The Bahamas and John Rolle, Governor of The Central Bank of The Bahamas.
Aliya Allen is Graham Thompson's lead attorney in the firm's FinTech practice.