Minns helps Secure Crucial Dawson-Damer v Grampian Ruling
February 26, 2020
Download PDF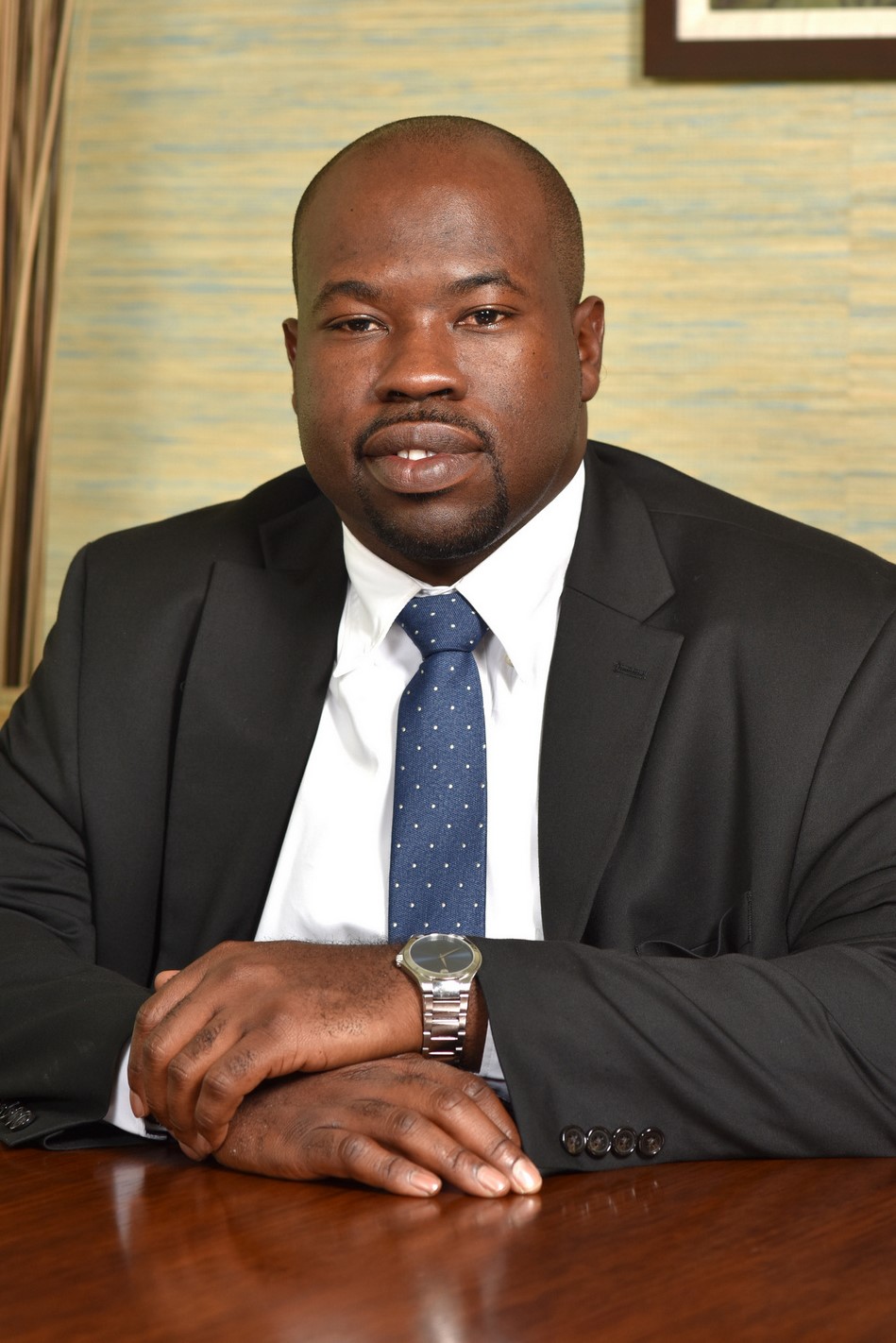 Nassau, The Bahamas – GrahamThompson Partner and litigator John Minns played an important role in securing a critical ruling, recently handed down in the Supreme Court of The Commonwealth of The Bahamas, by Mr. Justice Winder on security for costs.
Minns joined Richard Wilson QC, in representation of plaintiff Ashley Dawson-Damer in actions against defendants Grampian Trust Company Limited and Lyndhurst Limited; and Grampian Trust Company Limited, Mark Russell Cohen and Michael Morrison. In what has been described by some, as "the continuing litigation saga of Dawson-Damer v. Grampian". The actions date as far back as 2015.
Sean McWeeney QC, a Senior Partner at GrahamThompson, underscored why the ruling is so critical for The Bahamas. "It's an important ruling for our jurisdiction because it now establishes in a pretty definitive way that security for costs against a non-resident plaintiff should be limited to the extra costs of enforcement of a judgment outside the jurisdiction (the modern (Nasser-based) approach) as opposed to having it based on the legal costs likely to be incurred by a successful defendant in litigation brought by the non-resident Plaintiff (the traditional approach)."
Mr McWeeney explained, "In the present case, the difference between those two approaches translated into the Plaintiff having to put up only a small sum (under the modern approach adopted by the judge) as opposed to having to put up the millions that would have been required if the traditional approach had been adopted."
John is a Partner in the firm's Litigation and Dispute Resolution Group. John's practice encompasses a broad range of litigation matters including banking, trusts, personal injury, land disputes and judicial review matters, and he regularly advises on employment matters.
A copy of the pivotal ruling can be downloaded here, February 2020 Ruling, Mr Justice Winder Dawson-Damer v Grampian.