Peter D Graham Passes Away
June 25, 2020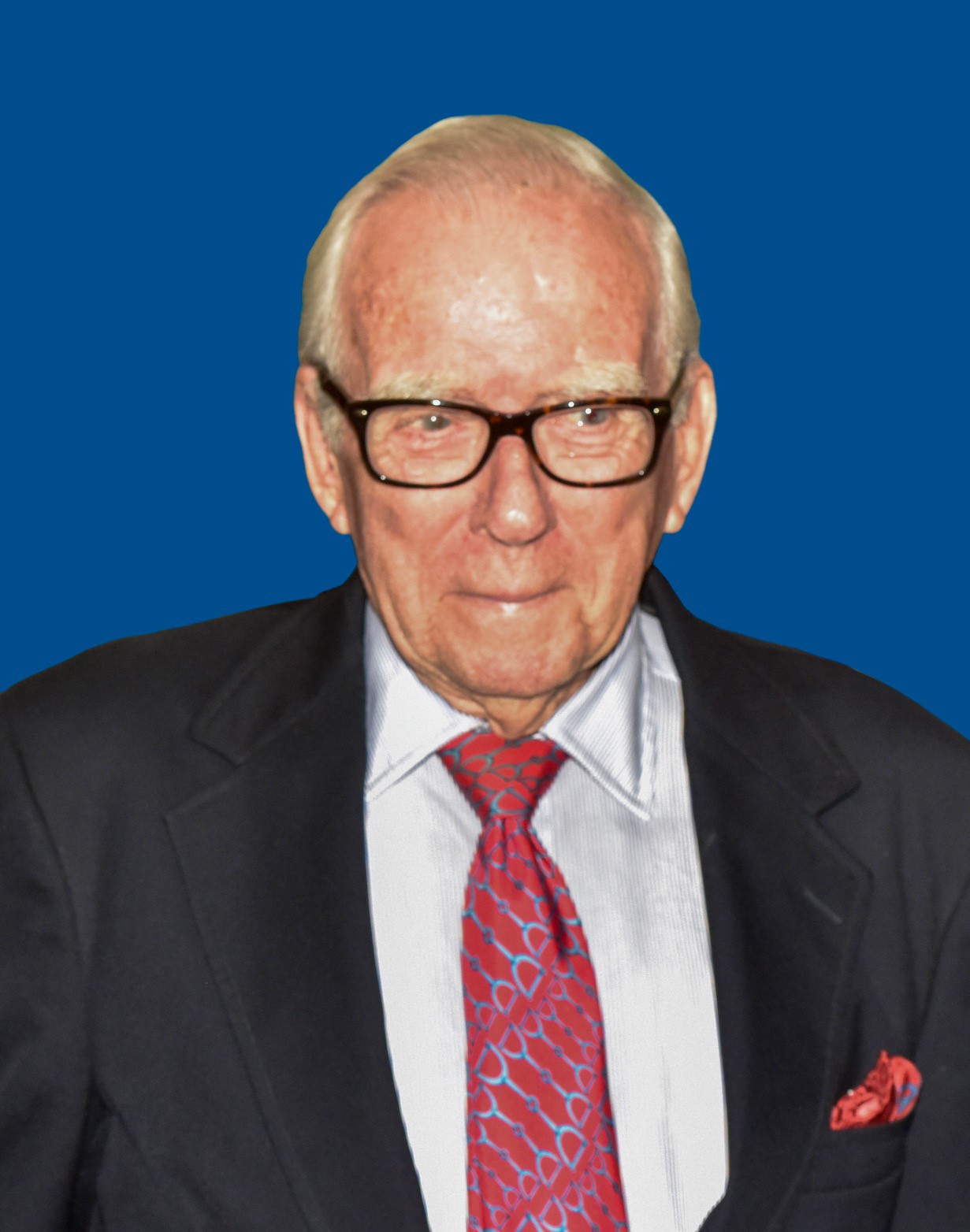 The founder of our firm, Peter Donald Graham CMG, passed away last night. He was 92.
This is a great shock to all of us as he had been in good health, still coming into the office and practicing law as indeed he had continuously done for the past 70 years. He was the most senior member of the Bahamas Bar.
In addition to being a fine and able lawyer of impeccable reputation, Mr. Graham was also a Bahamian patriot who served as the very first Minister of Labour and Housing in the very first Cabinet of The Bahamas from 1964 to 1967. He was also the member of parliament for Long Island from 1956 to 1972.
Mr. Graham was a man of incredible decency and personal integrity. He was extremely kind and thoughtful, and generous to a fault. His humility, his quiet, low-key manner and his peaceful demeanor were especially notable aspects of his personality. He was the consummate diplomat, working quietly behind the scenes to resolve conflicts and to build consensus and unifying purpose.
Mr. Graham was justifiably proud of the fact that he had built a law firm that encapsulated the political, racial and social spectrum of The Bahamas, and that he had been among the first to do so in our nation's history.
He was also deeply committed to the idea that members of the firm should seek to give back to their country in the form of political, public or judicial service, as indeed he himself had done in the political arena. This was central to the ethos of the firm and something that he always encouraged and supported, irrespective of one's party affiliation.
Mr Graham enjoyed practicing law and was invariably the first person in the office throughout his career right up to and including this year. He was a conveyancing and private client specialist with a clientele of the highest quality from around the world and here in The Bahamas.
We all had a great personal fondness for Peter Graham. He was a wonderful man. We will miss him enormously.
We extend our deepest condolences to Peter's wife, Irene, his children and grandchildren.
May he Rest In Peace.