Theo Burrows Joins Graham Thompson
January 7, 2019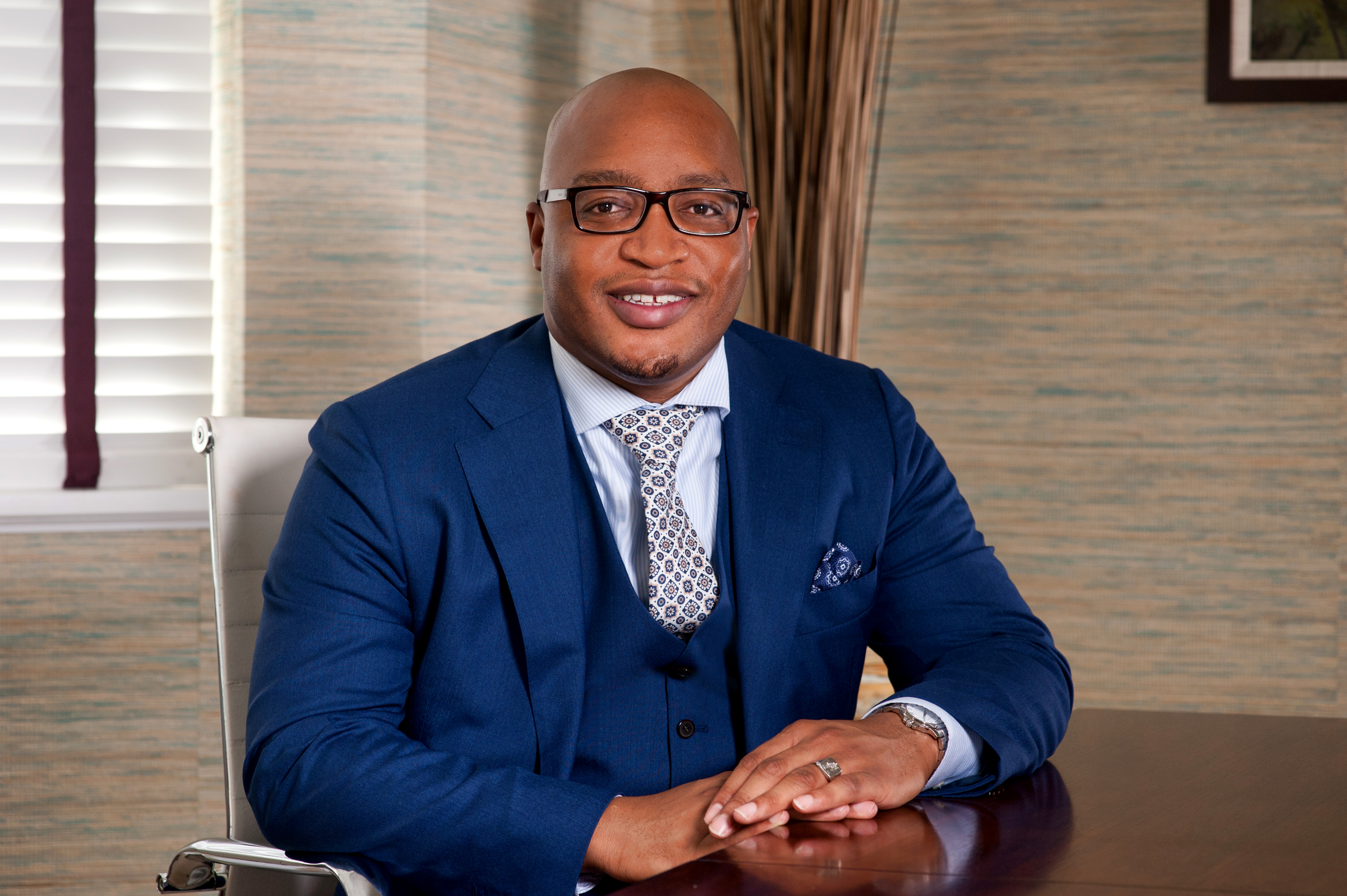 Nassau, The Bahamas – Theo Burrows joins Graham Thompson as a Partner in the law firm's Corporate and Financial Services Practice Group. Theo's practice areas include, private client and wealth management, commercial transactions, financial services, insurance law and regulation. In particular, he specialises in trusts, wills, estate planning, foundations, private trust companies, company law and international commercial law, and regulatory compliance. In 2018, Theo was recognised as The Bahamas Financial Services Board's (BFSB) Millennial of the Year.
Notably, his recent transactions include transfer of about 200 trust structures to The Bahamas; continuation of about 60 foreign corporate structures into The Bahamas; conducting training and advising local trust companies on the laws and regulations concerning AML-CFT issues in The Bahamas, as it relates to internal governance, policies and procedures.
Admitted to the Bar of England and Wales in 2010, and The Bahamas Bar in 2012, he is a member of The Honourable Society of Lincoln's Inn and The Bahamas Bar Association. He is an Affiliate member of the Society of Trust and Estate Practitioners (STEP) and a Director of STEP Bahamas Branch. In 2017 he authored The Bahamas Chapter in the Third Edition of STEP and Global Law and Business – A Practical Guide to the Transfer of Trusteeships.
He was a presenter at the 2018 STEP Caribbean Conference in Barbados, where he presented on "Trust drafting do's and don'ts". He has been invited to participate in the planning for the upcoming 2019 Caribbean Conference, and is also expected to present at the event.
Theo holds a Bachelor of Law Honours Degree from the University of Kent at Cantebury in the UK, and completed the Bar Vocational Course at Northumbria Law School in Newcastle. He earned an Associate of Arts Degree in Law and Criminal Justice from the College of The Bahamas (now University of The Bahamas). He also lived in Beijing, China for two years, while undertaking studies in the Chinese language at Tsinghua University.
Theo brings a wealth of experience and insight to the Graham Thompson partnership.