Freezing Assets. Wilson Participates in IR Global Discussion – Cross-Border Injunctions
June 11, 2019
Download PDF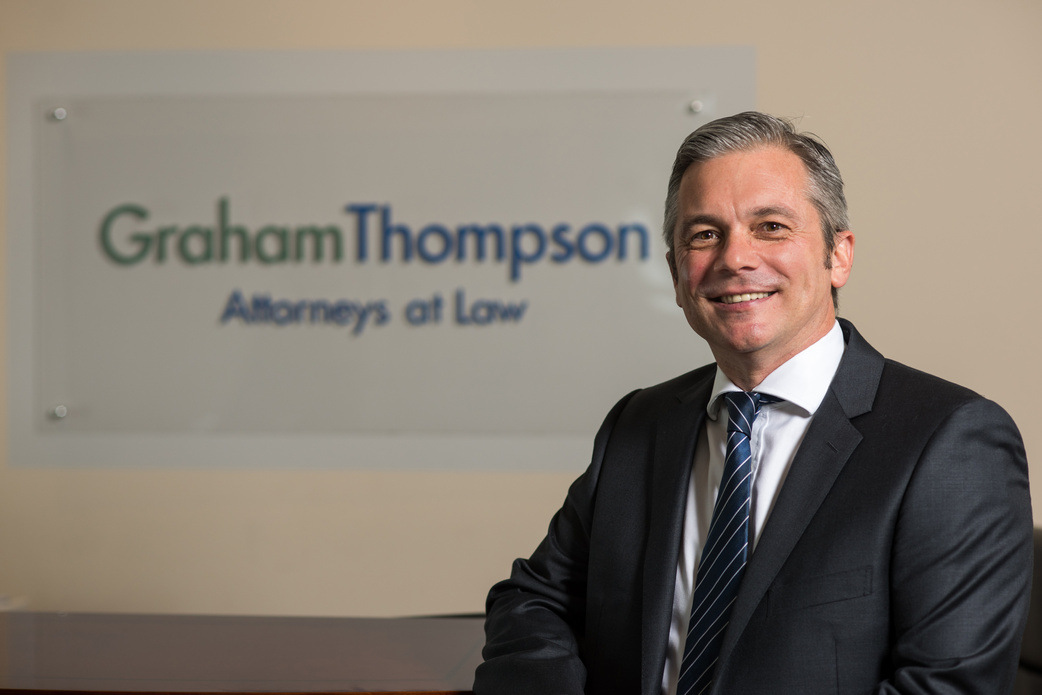 Providenciales, Turks and Caicos – Graham Thompson Partner and head of the firm's Litigation and Dispute Resolution Practice in the Turks and Caicos Islands, Stephen Wilson, QC, was one of ten legal experts participating in IR Global's Virtual Roundtable Series "Freezing Assets: The mechanics behind cross-border injunctions".
The virtual panel was structured around three core subject areas:
Injunctions: What injunctions are available in your jurisdiction in order to freeze assets? What is the legal process for enforcement and what expertise is required?
Treaties and Discovery: What tools or treaties exist to aid discovery of assets, the successful granting of orders and recovery?
Criminal Prosecution: What extra powers does a criminal prosecution provide in your jurisdiction, as opposed to a conventional civil procedure?
Stephen provides insights on the Turks and Caicos Islands' perspective for each of the noted areas. Other jurisdictions featured in the roundtable are Austria, Germany, The Netherlands, The United States, United Kingdom, Cayman Islands and The Dominican Republic.
Download a PDF copy of the full publication here, Freezing Assets: the Mechanics Behind Cross-Border Injunctions.