Pinder Discusses Investment Funds in The Bahamas
June 1, 2019
Download PDF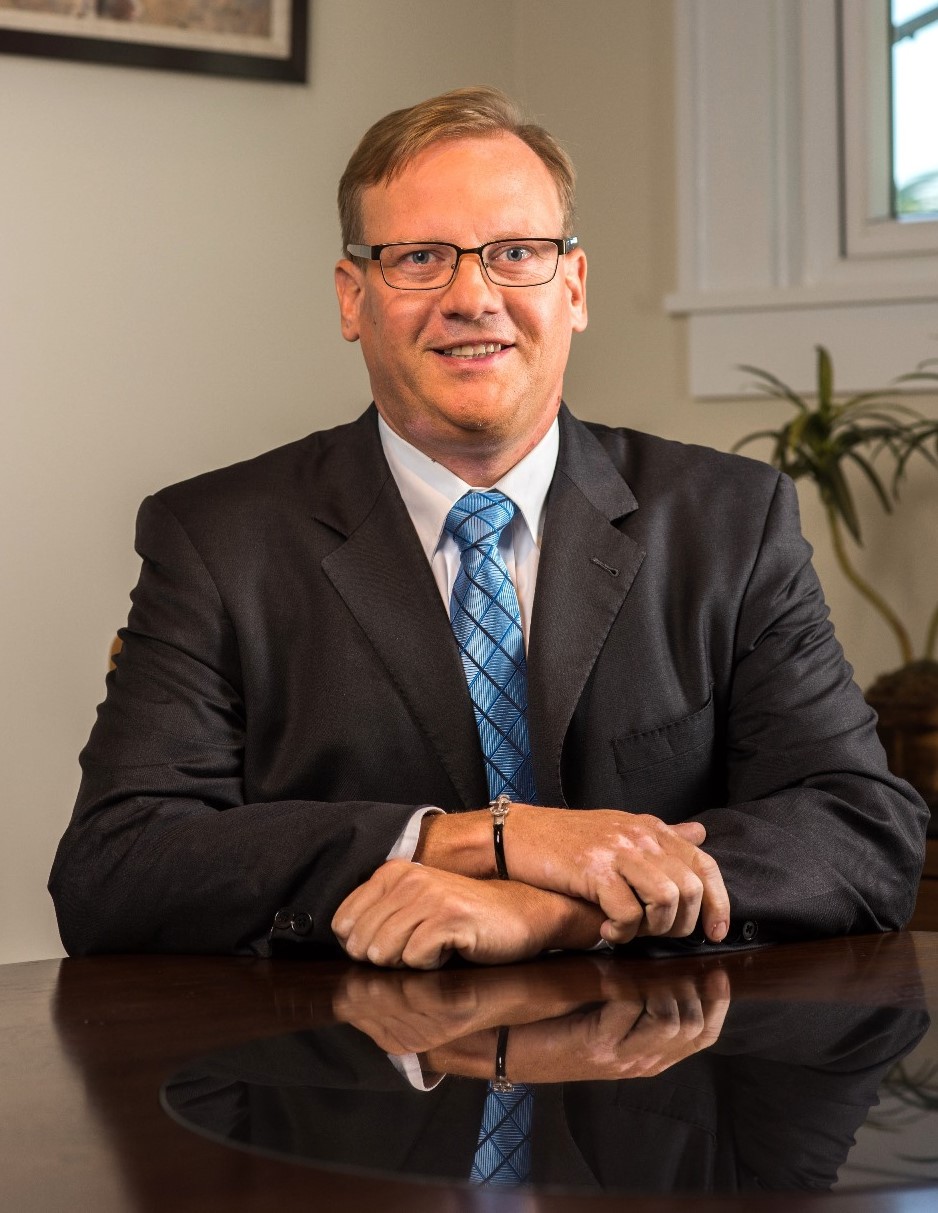 Nassau, The Bahamas – Graham Thompson Partner Ryan Pinder authors a comprehensive review of Investment Funds in The Bahamas. Arranged in a Q&A stlyed format to address some of the queries and issues that frequently come up. The review is structured around the components:
Fund Formation
Fund Investment
Regulatory Environment
Fund Finance
Tax Environment
Download a PDF copy of the complete document here, Investment Funds in The Bahamas. Ryan is a Partner in the firm's Financial Services, Private Client, Trusts and Estates Practice Group.