Graham Thompson Partner Presented to Eleuthera Business Outlook
April 13, 2018
Download PDF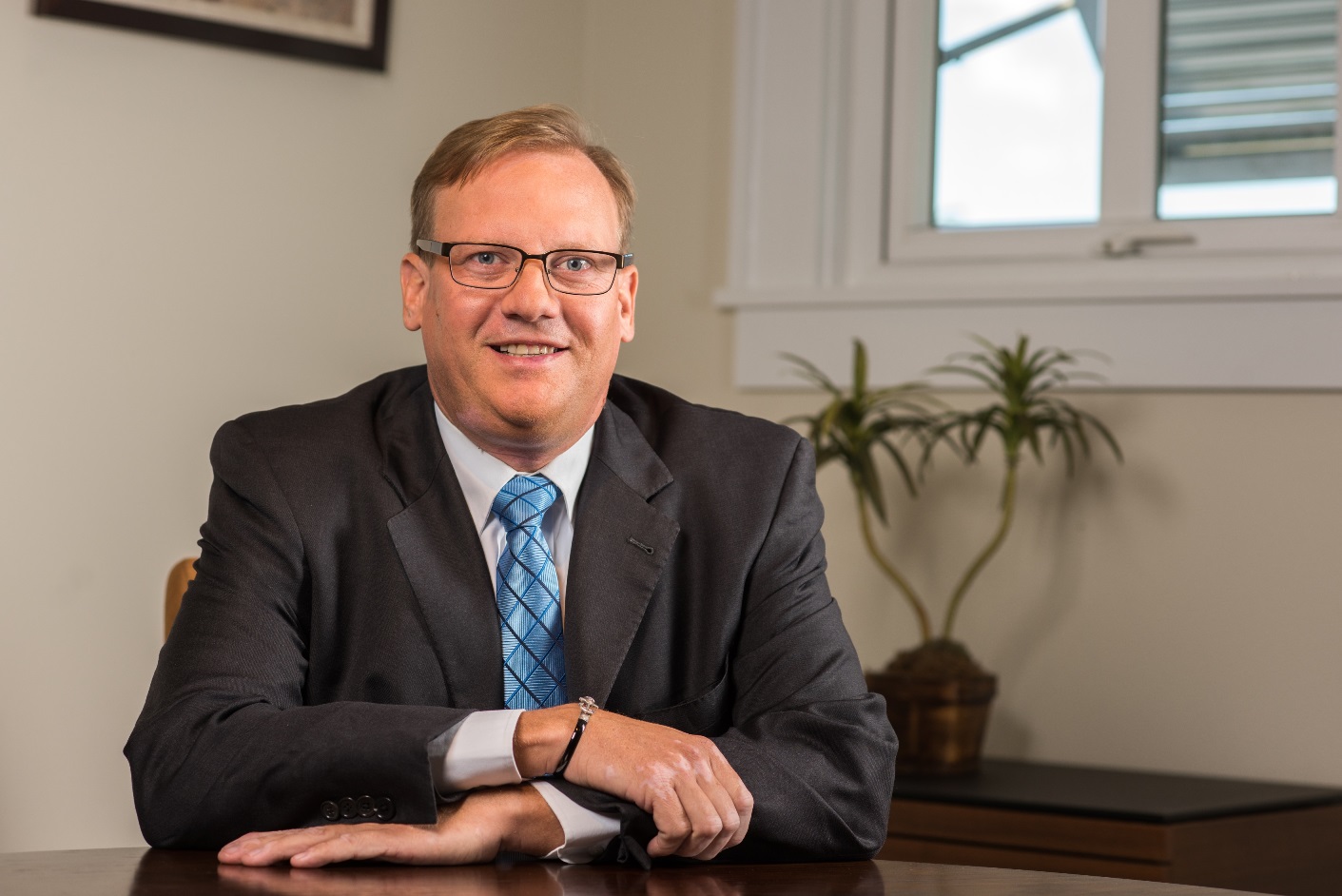 Harbour Island, Eleuthera – Ryan Pinder, a partner in the law firm of Graham Thompson presented at the 6th Annual Eleuthera Business Outlook. With a presentation titled "Understanding Opportunities, Building Success", Ryan discussed the planned $55 million expansion and development of the Harbour Island Club and Marina.
He shared the full site plan for the project with conference attendees, including the planned 67,600 square foot marina, 39,600 square foot hotel-resort, villas and other amenities. Ryan also discussed employment opportunities expected to be generated as a result of the expansion, and projected economic benefits, including anticipated opportunities for local entrepreneurs.
He also spoke about the project's plans for use of alternative energy, and development of stand-alone water and waste treatment systems.
4M Harbour Island Ltd is the development company behind the project. They plan to break ground later in the year. A copy of Ryan's presentation may be viewed by clicking the PDF document link at the top of the page.
The Eleuthera Business Outlook was staged at the Valentine's Resort and Marina in Harbour Island, on April 26th, under the conference theme "Creating a World Class Eleuthera, Spanish Wells and Harbour Island",
This past January, Managing Partner Judy Whitehead presented at the 27th Annual Bahamas Business Outlook in New Providence; and in February, Erica Paine, a partner in the firm's Freeport office presented at the 20th Annual Grand Bahama Business Outlook. The Business Outlook conference series covers the major islands in The Bahamas, and headlines local experts from a range of professional disciplines.