GT CELEBRATES 70TH WITH SIGNATURE PIECES BY JOHN COX
April 1, 2020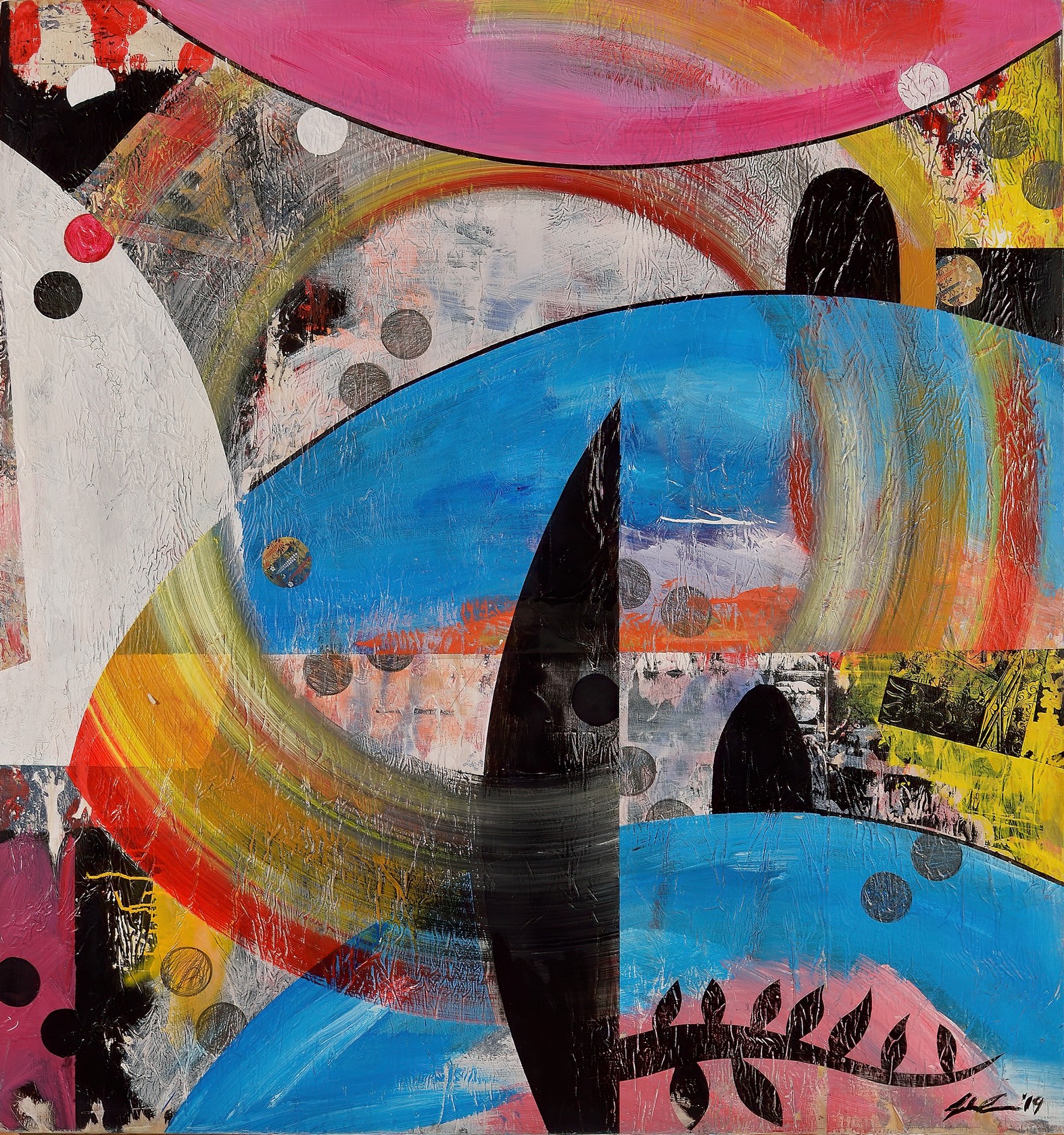 Nassau, The Bahamas – The law firm of GrahamThompson is celebrating its 70th anniversary. One of the ways it chose to mark this outstanding milestone was with commissioned artwork by iconic Bahamian artist, John Cox.
In this two-part GT Minute – 70th Anniversary compilation, we learn from GrahamThompson's Managing Partner Judy Whitehead (Part I) why this type of recognition was so important for the firm and what makes it such a fitting recognition for GrahamThompson.
GT Minute – Judy Whitehead on 70th Anniversary John Cox Commissioned Artwork
In Part II, artist John Cox talks about the process and his approach to the project; everything that went into making the work so incredibly special.
GT Minute – John Cox on GT's 70th Anniversary Commissioned Artwork
The piece hangs prominently in the reception area of GrahamThompson's head office, Sassoon House in Downtown Nassau.
Since producing this video, John has created an equally stunning sister piece, which hangs in the foyer of Sassoon House along with four additional smaller pieces of work that also hang in the office's reception area.