GT Partner Weighs in – Opalesque Bahamas Edition
July 5, 2018
Download PDF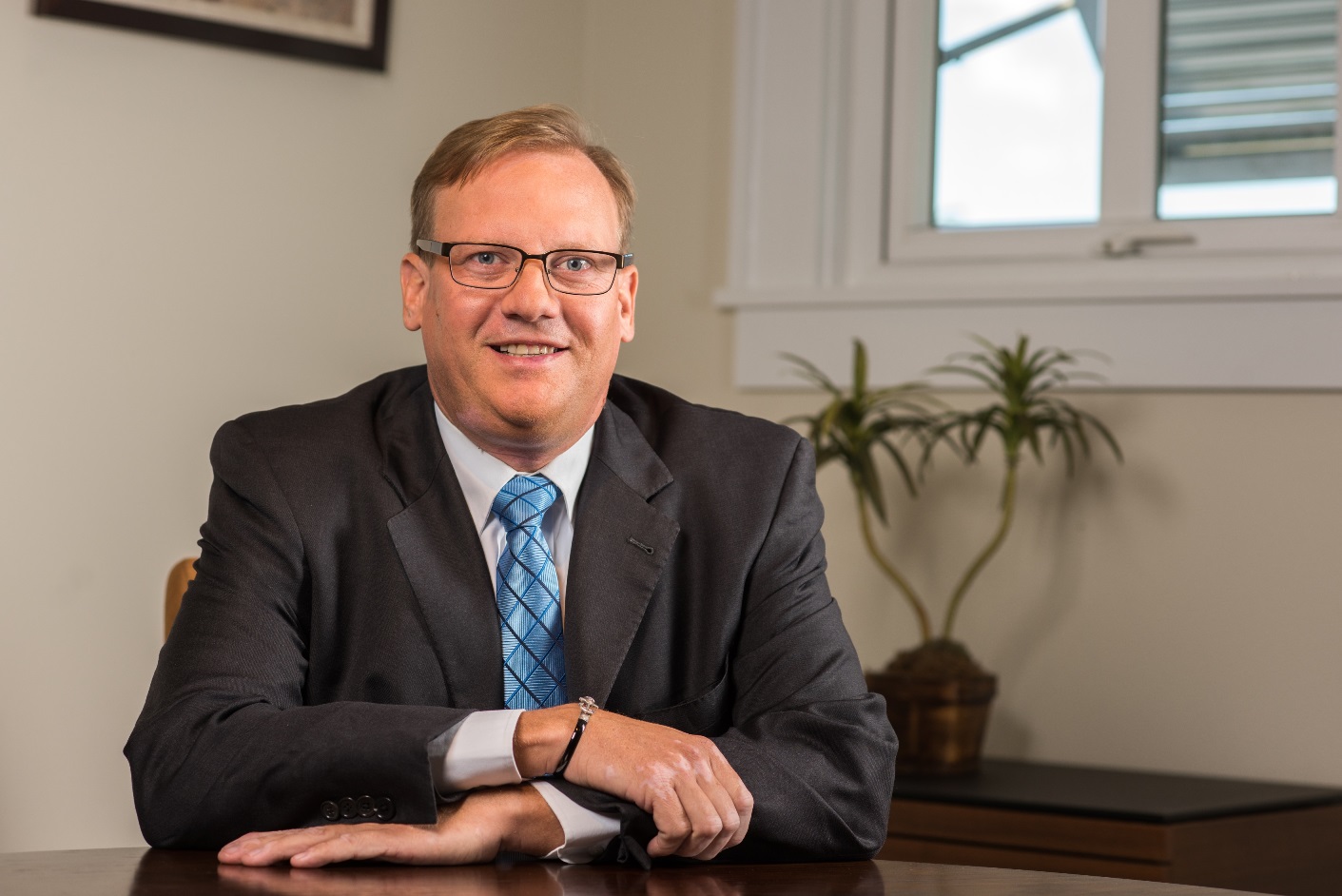 Nassau, The Bahamas – The Opalesque Roundtable Series has been described as "an unparalleled collection of intelligence on the most important global hedge fund jurisdictions and players".
In this 2018 Bahamas edition, Graham Thompson Partner Ryan Pinder joins other industry leaders in The Bahamas in a wide ranging discussion on some of the latest legislative developments in the country, including the Commercial Enterprises Bill, The Bahamas Securities Commission's overhaul of the Investment Funds Act, family offices, domestic developments in FinTech and Blockchain areas, The Bahamas' value proposition as an international financial centre and other timely issues and initiatives. Read the full discussion here, Opalesque Roundtable Series '18 Bahamas.
Ryan is an attorney in Graham Thompson's Corporate, Financial Services and Private Wealth practice group.