Partners to Present at BFSB Events
February 12, 2018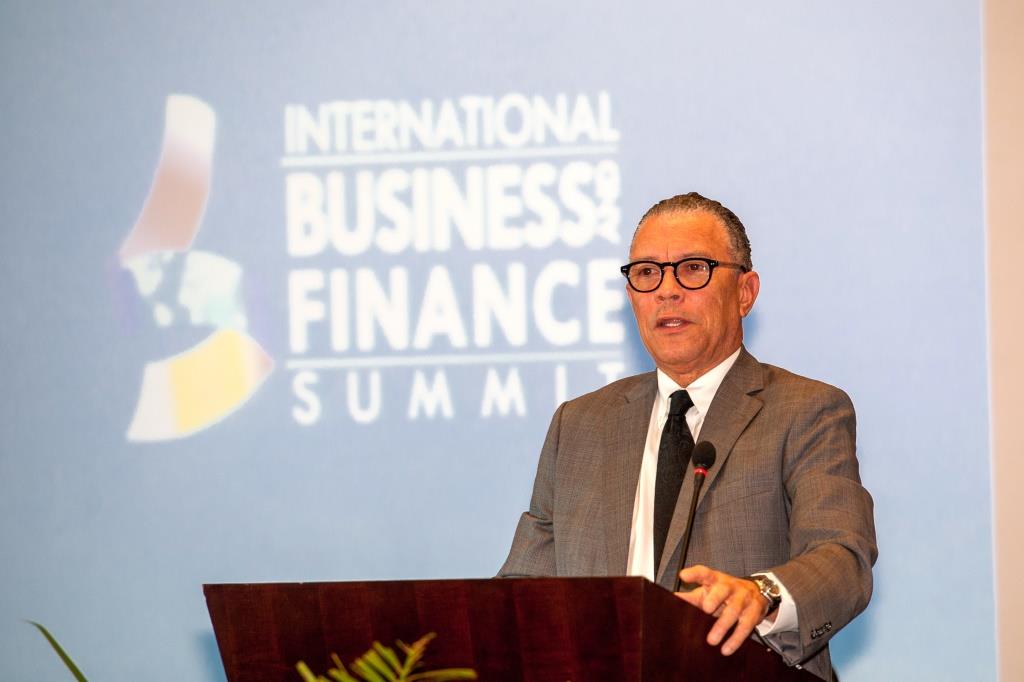 Nassau, The Bahamas – Sean McWeeney QC, a senior partner at Graham Thompson, will speak at the upcoming Bahamas Financial Services Board's (BFSB) Bahamas Briefing and International Business & Finance Summit (IBFS) events. Mr. McWeeney, will be joined by partners Aliya Allen and Ryan Pinder who are also both scheduled to present at these events.
The Bahamas Briefing & IBFS will take place over the three-day February 28th to March 2nd period.
Sean McWeeney, a former Attorney General of The Bahamas, will present on Bahamian Trusts and Private Trust Companies. During his time as Attorney General the Trusts (Choice of Governing Law) Act (designed to insulate Bahamian trusts against foreign forced heirship claims) and the Fraudulent Dispositions Act (designed to facilitate asset protection trusts) were among the many legislative reforms instituted that were aimed at enhancing the competitive position of the Bahamas in the offshore financial services market.
Aliya Allen is a partner in the Financial Services Group and is the former Chief Executive Officer and Executive Director of the BFSB. Notably, while in that position she provided leadership in the development of the Investment Condominium (ICON) legislation; and most recently in revisions to the Investment Fund Act. Under the theme "Immigration, Residency and Lifestyle", Aliya will present in areas related to relocation, living and working in The Bahamas.
Ryan Pinder, also a partner in the Financial Services Group, previously served as Minister of Financial Services and Trade in The Bahamas Government. The ICON legislation was developed and enacted during his time as Minister, in addition to other key innovations and developments including the SMART Fund Model 007. He continues in various policy advisory capacities, including the BFSB's CRS Legal Committee. Ryan will speak on the newest OECD policy framework, Base Erosion and Profit Sharing: Implications for The Bahamas.