Whitehead Elected Treasurer of WSG
September 16, 2019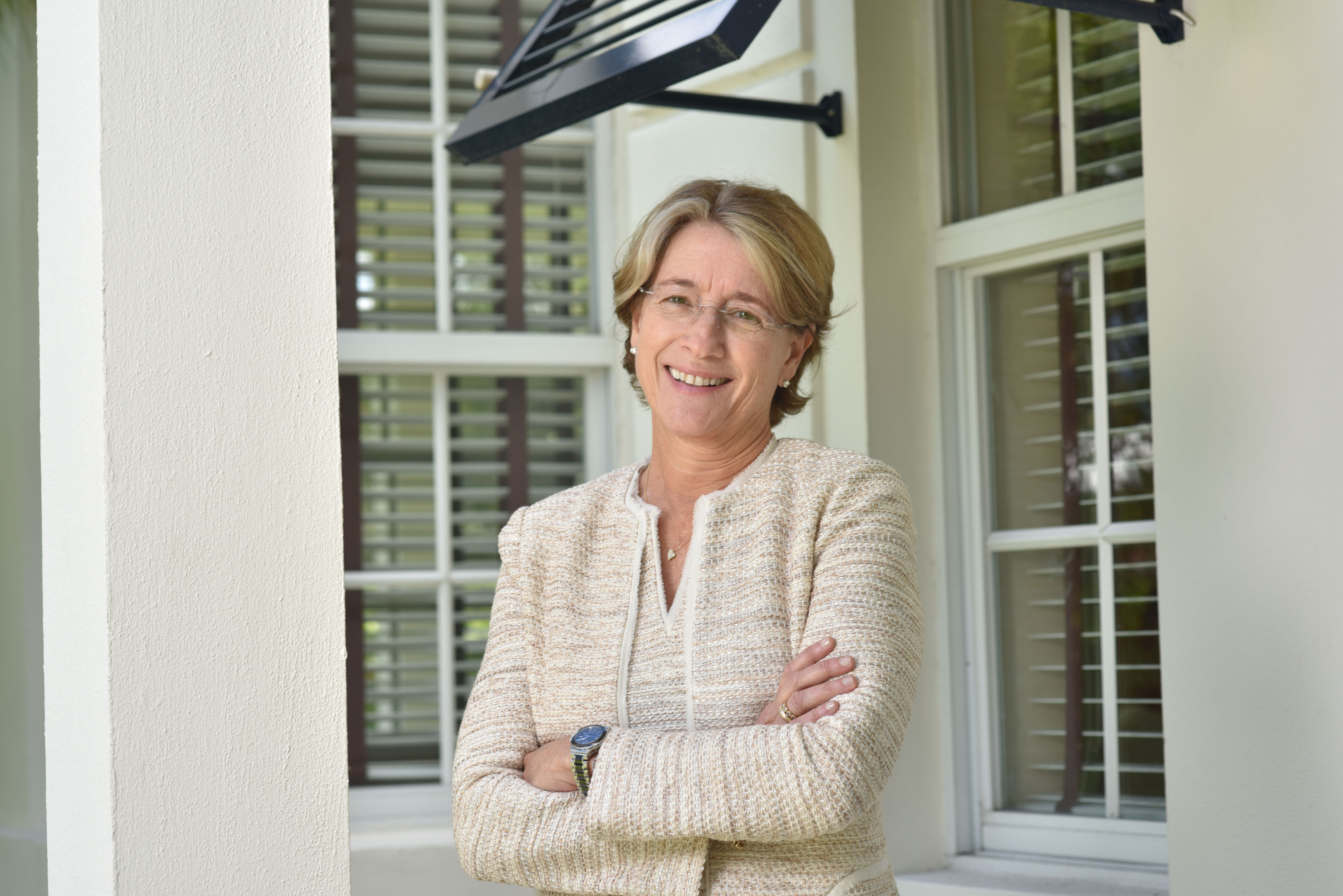 Nassau, The Bahamas – Graham Thompson Managing Partner Judy Whitehead was elected Treasurer of the World Services Group (WSG) for 2019 – 2020.
With head offices based in the United States, WSG is a globally recognised professional network comprising more than 130 member firms in legal, investment banking and accounting services, across more than 145 jurisdictions worldwide, and throughout the US and Canada.
The 2019 – 2020 Board of Directors will be led by Chairman Michael Bernard of Dykema, which has 13 law offices in the US. Judy will serve alongside other Executive members of the Board including Chairman-Elect Ramon Moyano of Beccar Varela; and Stefan Erhag of Delphi, the Board's 2019 – 2020 Secretary.
According to WSG, "only firms providing high quality standards and excellent client services are invited to join WSG". Membership is subject to firms meeting three core standards:
Being among the leading local, national and/or international firm.
Having the highest professional reputation within the professional community.
Having unparalleled depth of practical experience in their region.
Judy has served on the WSG Board of Directors since 2012, and is Chairman of the World Services Group Caribbean Regional Council.
Download the full WSG press release here.