GT PARTNER ALIYA ALLEN – PRIORITISING CLIMATE FINANCE
July 13, 2023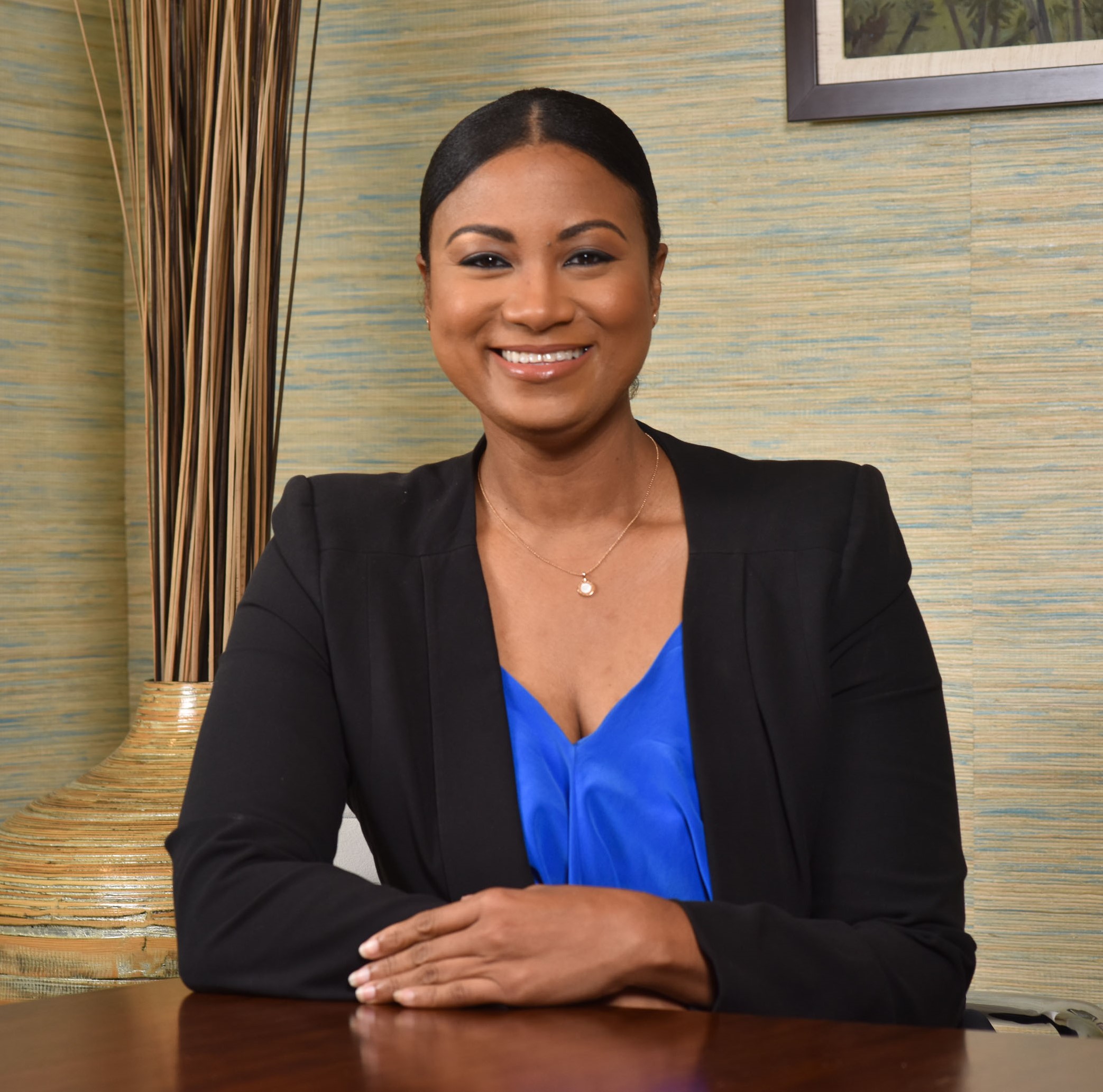 Nassau, The Bahamas – Published by International Investment and available via this link, https://www.internationalinvestment.net/feature/4119666/bahamas-real-about-climate-finance, GrahamThompson Partner Aliya Allen expounds on the growing urgency surrounding climate finance and the supporting legislative framework in the Bahamas that is being built to help strengthen and grow opportunities.
In the article Aliya discusses The Bahamas' support of blue and green economies through legislative initiatives that help drive climate finance.
She discusses the Carbon Market Initiatives Act, 2022 (CMIA) and the Carbon Credit Trading Act, 2022 (CCTA). Highlighting how this legislative framework creates opportunities out of the unique circumstances of The Bahamas.
Aliya also provides a comprehensive look into the environmental, social and governance (ESG) trends in The Bahamas, and implications for the investment industry.
"The Bahamas' unique position as an important financial centre and host of thousands of miles of carbon sinks" she concludes, "makes it well-positioned to facilitate environmental impact investing within a sound and compliant regulatory environments".
The article in full, may be accessed here, The Bahamas Gets Real about Climate Finance.
---
Aliya Allen is a Partner in GrahamThompson's Financial Services, Private Client, Trusts and Estates Practice Groups. Her practice focuses primarily on banking, investment funds, securities, securitisation and capital markets. Technology, FinTech, blockchain and digital assets and regulatory matters such as FATCA, CRS, AML/CFT. She has played a leading role in the development and revision of industry defining legislation including the Investment Funds Act, 2019, the Investment Condominium (ICON) Act and in crafting and promoting policy initiatives on FinTech, Blockchain and digital assets. A recognized thought leader on the digital assets business sector in The Bahamas, she was appointed by The Bahamas Government to the country's Digital Asset Advisory Panel.