International Arbitration: Wilson QC Answers Important Questions
September 8, 2020
Download PDF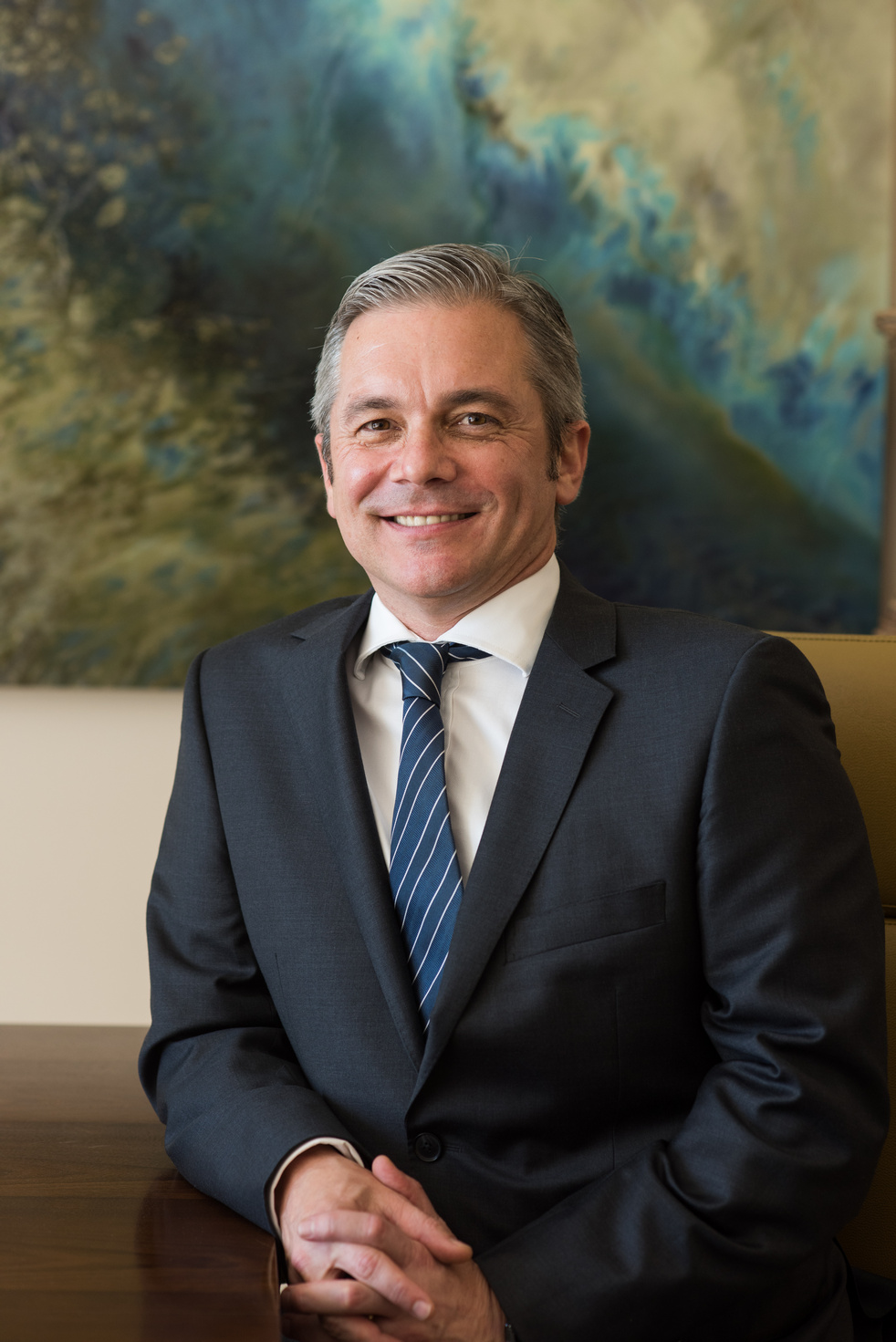 Providenciales, Turks and Caicos Islands – Stephen Wilson, QC, head of GrahamThompson's Litigation and Dispute Resolution practice in Providenciales, the Turks and Caicos Islands is the featured author for the jurisdiction in International Arbitration 2020, the seventeenth edition.
The Guide, described as a "practical cross-border insight into international arbitration work" is the latest publication by International Comparative Legal Guides (ICLG). ICLG provides expert answers to legal questions covering 191 jurisdictions around the world.
Stephen provides a comprehensive look at international arbitration in the Turks and Caicos Islands. He answers questions related to governing legislation, choice of law rules, procedural rules, preliminary relief and interim measures, evidentiary matters. Making an award, challenging of an award and enforcement of an award. In addition to question related to confidentiality, remedies, interests, costs, investor state arbitrations and other areas associated with arbitration agreements and jurisdiction.
A full PDF copy of the Turks and Caicos Islands Chapter may be downloaded here, International Arbitration, Turks and Caicos Islands.
In addition to the Turks and Caicos Islands, the publication presents perspectives from 33 other jurisdictions, including countries in the Asia Pacific region, Central and Eastern Europe and CIS, Western Europe, Latin America, the Middle East and Africa and the North American region.
Wilson, a GrahamThompson Partner and head of the firm's office in Providenciales, is also a Chambers and Partners top ranked, Band 1 attorney. He has also been recognised by the prestigious London based agency for "Foreign Expertise" and "Expertise Based Abroad" in the agency's Chambers Global rankings. Chambers and Partners, which covers 185 jurisdictions worldwide, provides deeply researched, peer review-based rankings of the best-of-the best in the legal profession around the world.
The full international arbitration publication, including the Turks and Caicos Islands chapter can be accessed here, ICLG International Arbitration 2020. And a PDF copy of the Wilson Chapter is available for download here, International Arbitration, Turks and Caicos Islands.